---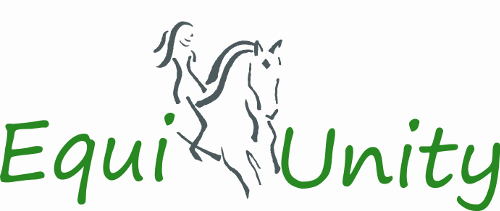 Freely translated: Unity with your horse
---
I strive to get the best out of my horses and myself on a daily basis by combining Natural Horsemanship principles with the knowledge of academical dressage and jumping exercises. Through this I aim to offer my horses what they need to become balanced mentally and physically. When horses are balanced in both, it is possible for them to lead healthy and happy lives.
If you want to know more about me and my horses, have a look here.
On this wesbite you can find more information regarding the training methods and principles I use with my horses, and what the possibilities are for you to learn this too! YES YOU and YOUR HORSE can learn this too! It does not matter which discipline you want to follow. The most important thing is that you and your horse form a good partnership. Only when you can form a true unity with your horse you can learn, accomplish things and have fun together. How? By taking note of, and applying a number of important aspects: respect, understanding, communication and trust.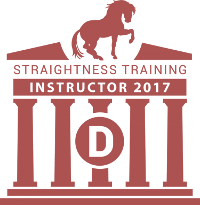 Straightness Training®
For a mentally and physically balanced horse.
---

Natural Horsemanship
It's not about tricks, but a lot more…..
---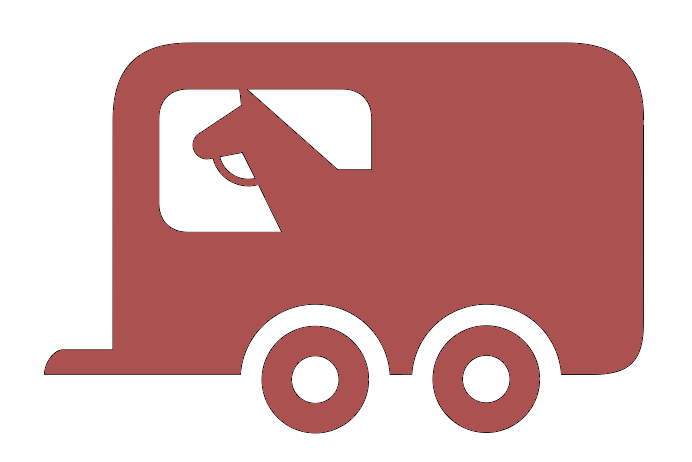 Trailerloading
Trailerloading your horse without any problems.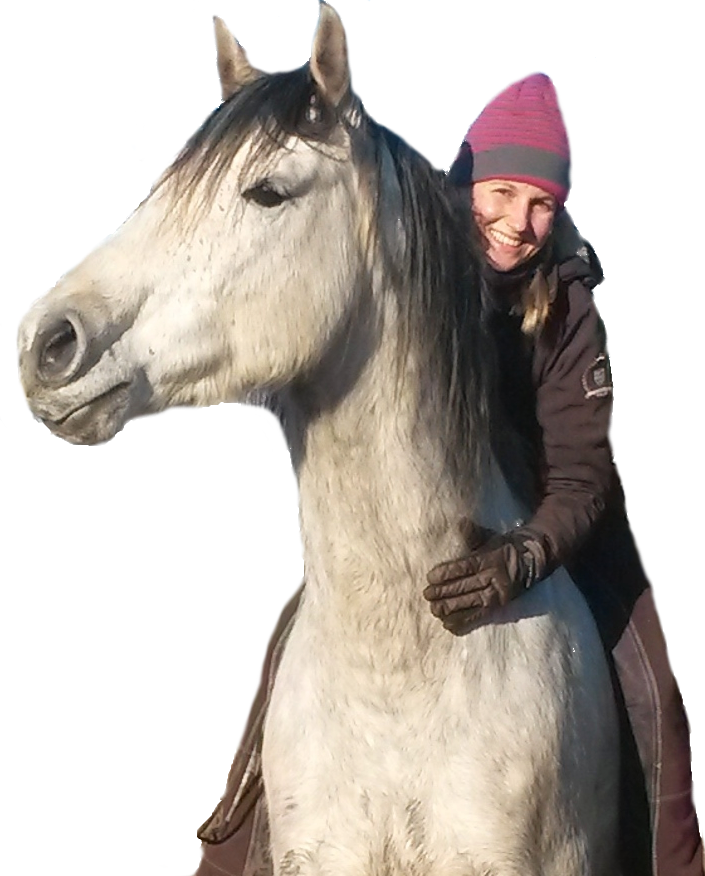 four buildingblocks for a STRONG RELATIONSHIP
---
---
They went ahead!Customer experiences
---
"Thank you so much Kim Steutel for coming to Denmark and for the great ST clinic! I learned so much and I´m looking forward to implement all the new insights in my training. Wow – what a day!!!!"Suzanne Hanson
"Magic turned out to be really explosive during riding. Kim offered to re-start her and Magic has never tried to throw me off ever again since then. What a difference with half a year before!"Els Vermeulen
---
"Rein and I have also arrived home safely. Kim you are a master. Your ease of teaching, your clarity, and above all compassion. You love what you do and it shines thru you! Thank you for the wonderful clinic. I hope we will see you next year."

What a mega change! From Stressed to Relaxed! "Brenda Bradshaw
Want to stay up to date?like my facebook
---